The Ultimate Guide On How Route Optimization Will Improve Your Logistics Operations
Be it for the first mile or the last mile; route optimization has been a problem for a long time that is yet to be tackled by the courier, express, parcel, e-commerce, retail, FMCG, and the transportation industry. Finding the best routing software to help carriers deliver the packages and goods at the earliest will ensure maximum customer satisfaction, which holds the key during the last mile or final mile delivery service.
Route optimization allows you to find the most efficient route that merges factors like the number of orders, multi-stops, traffic congestion, selection of the nearest drivers, location, etc., improving the speed of delivery and reduction in the carbon footprint. As a dispatcher, LogiNext logistics planning software will help you deliver faster and smarter by enabling you with real-time estimates, loading the trucks strategically, tracking your driver's fleet, and having an efficient driver fleet that will meet your logistic needs.
Route optimization also depends on whether you have a static or dynamic route to ensure you can calculate the most efficient route to improve productivity and profitability.
Benefits of Route Optimization
Route planning will help distributors, restaurants, QSR chains, parcel deliveries, etc., to plan the best routes for their delivery drivers, third-party carriers, and associates. By assuring a reliable ETA, you can get the deliveries done efficiently and help improve the customer experience. Route planning and optimization are the key aspects of the modern B2B or B2C as customer expectations of faster deliveries rise! Some of the key benefits of using route optimization are as follows-
It helps scale your delivery team:
Automation is the key to success for any e-commerce or delivery company that will help them streamline their supply chain. A route optimization software can help reorganize the drivers according to branch requirements, their shifts, make new appointments, etc. LogiNext allows its clients to import driver details through forms, excel, and APIs and then optimize the driver allocation based on the store/hub requirements. We offer our customers the best visibility of their drivers and third-party carriers and combined with route optimization; one can improve their last mile delivery efficiency. Our state-of-the-art driver's app can also factor in driver availability, break time, order list, order transfer, customer unavailability, etc. Using our routing software, one can grow and scale their business with lower turnovers and better profit margins.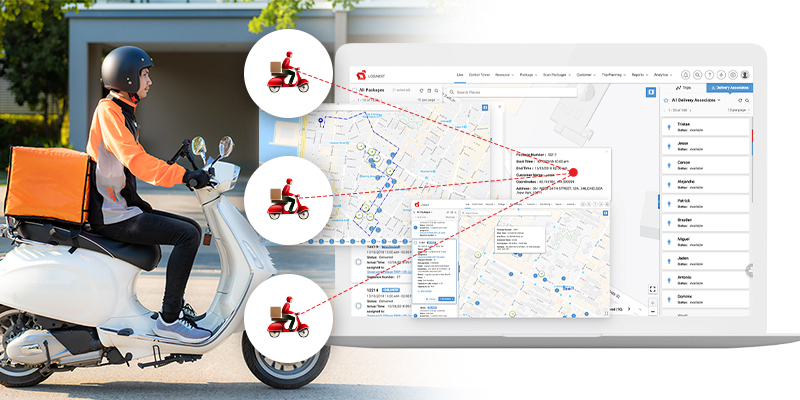 Scaling your driver's requirements:
When you start your delivery operations, some questions that can be associated with it will be-
The selection of your delivery associates and driver workforce.

How to select the best routes for deliveries?

Would you need third-party carriers?

What would be the best software for last mile tracking of the goods?
One should consider driver wages (hourly, weekly, per order basis), fuel optimization, and quality of service to ensure you get improved productivity of your fleet. Our delivery route optimization software will help you handle deliveries based on your driver skillsets, geocoding, driver route location, carrier weight capacity, etc. View the infographic on how we have helped our clients improve their last mile efficiency by over 140%.
Customer Satisfaction:
In the modern-day, customer satisfaction plays a vital role in helping scale a business faster. Most customers nowadays read reviews (which include delivery time, delivery associate behavior, the ability of order tracking, etc.) before purchasing a product. To ensure your customers return or potential customers trust to buy your product, you should ensure they have continuous communication about their orders. Whether it be sending live tracking, ETA, messages, or emails, providing customers with when their orders will be delivered will avoid delayed deliveries, failed deliveries, etc., and ensure customers stay loyal to your brand. Using LogiNext's dispatcher portal and driver's app will ensure maximum customer satisfaction and help improve your brand value.


Dynamic route planning is the need for the hour:
When you have a large fleet (especially for a QSR), you can never have a fixed delivery route. There might be days that your driver might observe a roadblock due to an accident, natural calamity, or new containment zones observed during the pandemic. These concerns led to dynamic route planning for better last mile deliveries. Nowadays, companies use vehicle routing solutions that will help with intelligent planning, which will help improve delivery efficiency and reduce operational costs. With help from LogiNext's transportation management software, you can easily manage the delivery route planning of your fleet using the vehicle capacity, optimizing time and distance, balanced allocation, or a sequence milestone to ensure no hassle during deliveries.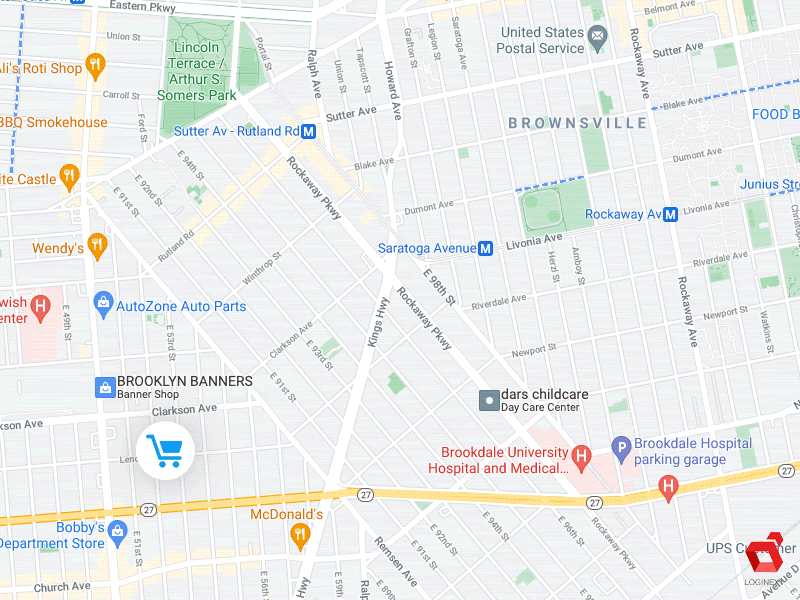 Why is google maps or other maps not efficient in route planning?
Manual configuration of the routes used earlier becomes less reliable as the scale of the business increases. One of the common misconceptions that people have is using Google Maps or any other map service will ensure efficient route planning. While they will be efficient if you have a fleet of 1-2 drivers and a fixed route, they will fall short when you have a large fleet, require multiple stops, and need dynamic routing. The requirement of a robust framework that will offer better computational power and advanced algorithms will be provided by LogiNext for a one-stop solution for route planning. Using an automated tool will ensure better scalability, efficiency, flexibility, and accuracy in making your deliveries within the stipulated time.
The important features to have for a route optimization app?
A route planning and optimization app integrated with your fleet and third-party carriers will help the fleet managers get complete visibility of the supply chain. By now, you might have figured out why route optimization software should be used, which helps save your operations cost and helps in better management of the fleet. Some of the key features that are a must-have for your route planning software include-
Showcasing real-time visibility of your drivers:
Our award-winning dispatcher portal enables the dispatchers and store owners to track their drivers on a live screen continuously. This will ensure better route planning and making changes to routes becomes easier.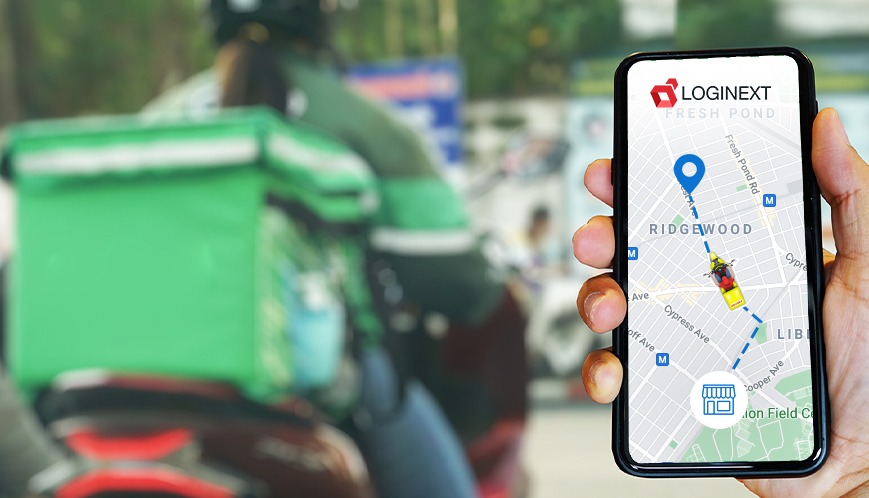 Use of Al and ML in the application:
With constant suggestions from our clients and improvements from our tech team, LogiNext has developed an optimized software that will help calculate the fastest route (considering all the constraints like carrier capacity, driver skillsets, etc.) The last mile delivery can take up to 53% of the operational cost. A smart transportation management system from LogiNext will help your operations tremendously to ensure you save costs.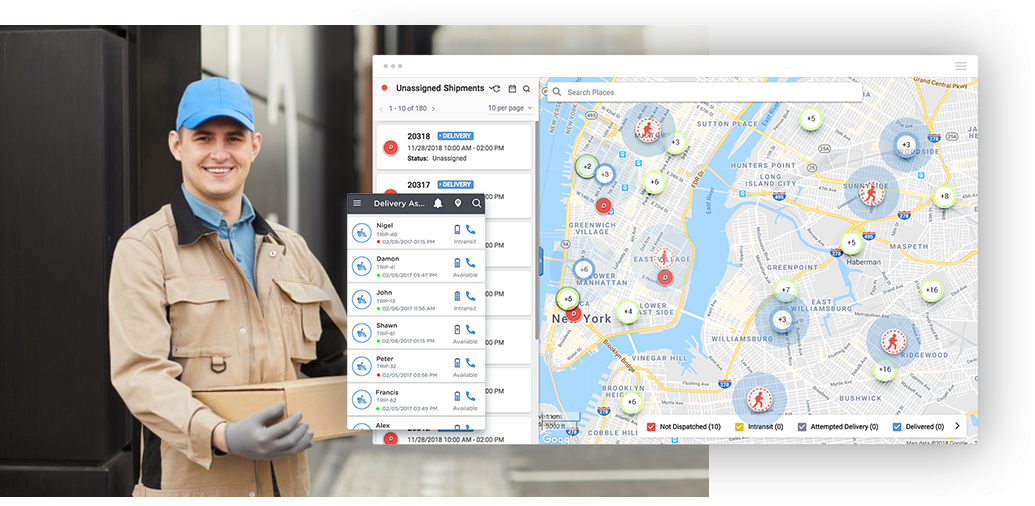 Analytics and Reports:
With the amount of data captured, you can ensure better delivery efficiency and operation time. Our delivery route planning software will offer you daily, weekly, monthly, and yearly reports based on delivery associate analytics, milestone (order) attempts, milestone (order) payments, milestone (order) stats, service time analysis, customer experience reports, and auto-assignment analytics.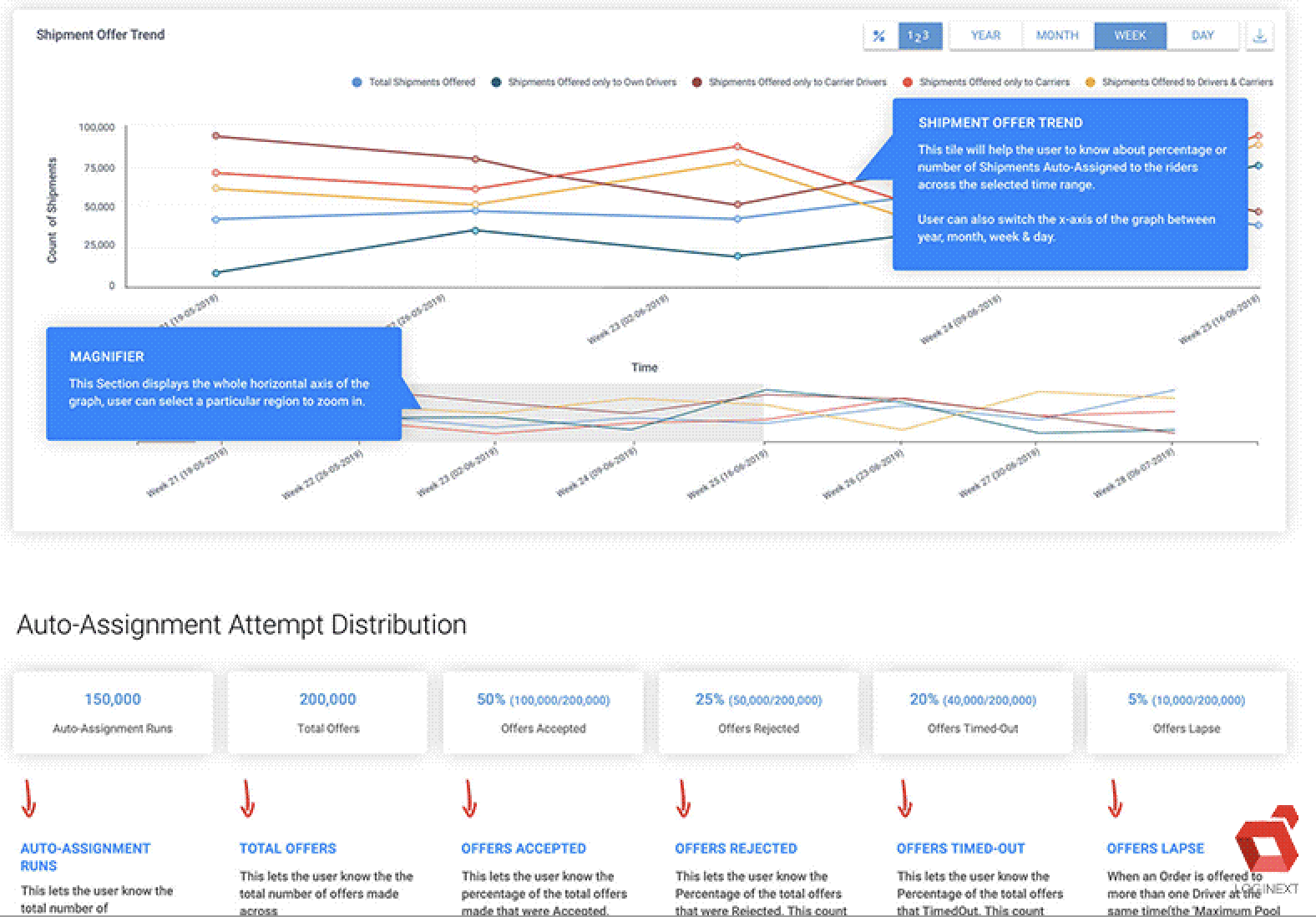 Driver App:
Communication is the key to success for any part of the supply chain to run smoothly. Whether the dispatcher wants to connect to the driver or vice versa or the driver providing the delivery details to the customers, a driver app will be the perfect solution. Learn more about the important features of a driver app here.

Geocoding:
In simpler terms, geocoding can be defined as the process in which data such as landmarks, building names, etc., can be mapped with a specific latitude and longitude, which will help locate the customer without the need to make multiple calls. AI and ML make the software adapt to the customer's location, even if wrong delivery information is provided. This will help with first attempt deliveries, which improves driver efficiency and load management.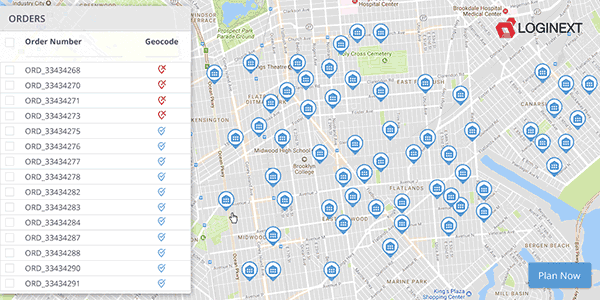 How does route optimization help in last mile deliveries?
Companies have to spend most of their time and resources to ensure a smooth last mile delivery. With a constant focus on improving the customer experience, they have to figure out ways to handle the spending without going overboard. Some of the advantages offered by having your fleets route optimized are as follows-
Send real-time alerts of delivery details to customers:
Route optimization will help send your clients real-time delivery updates such as early delivery, delays in delivery, and other alerts which will help with customer experience.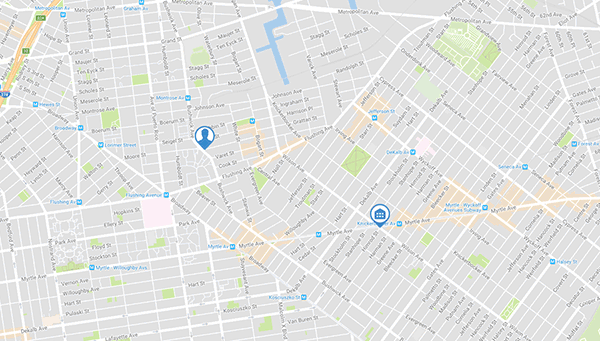 Enable multiple stops per route:
Want to improve your fleet productivity? A multi-stop route planner will help drivers get more orders delivered on the same route, which will help reduce the number of drivers delivering the orders.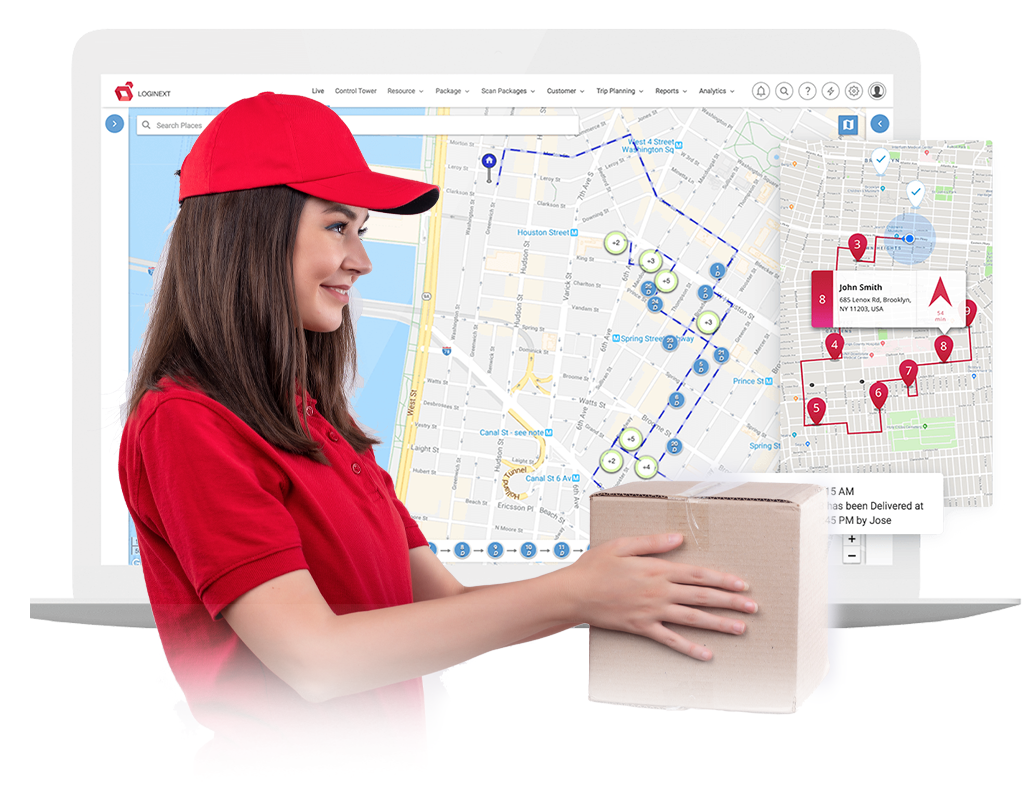 Auto-allocation to the best carrier:
The ability to auto allocate the orders, once received, to the nearest carrier or the one that fulfills the order requirements will ensure smoother operations. You can prioritize the selection of your fleet or third-party carriers to meet order requirements.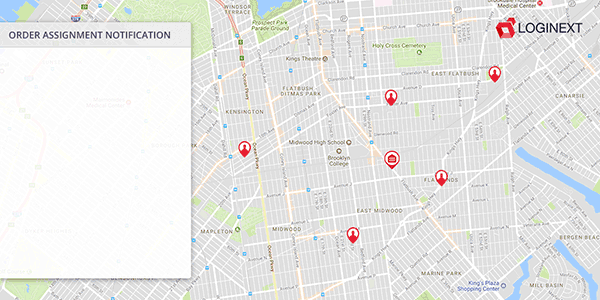 Clubbing of orders:
You can get bulk orders made if you find multiple orders that need to be delivered at the same address or a commercial building. The delivery associate can easily scan the orders at the delivery location for a faster return to the hub.
Geocoding:
The use of AI and ML will ensure accurate deliveries. This helps delivery associates to be assigned orders within the set radius and make deliveries faster. Geocoding will ensure first-time deliveries are achieved, which helps improve your fleet efficiency.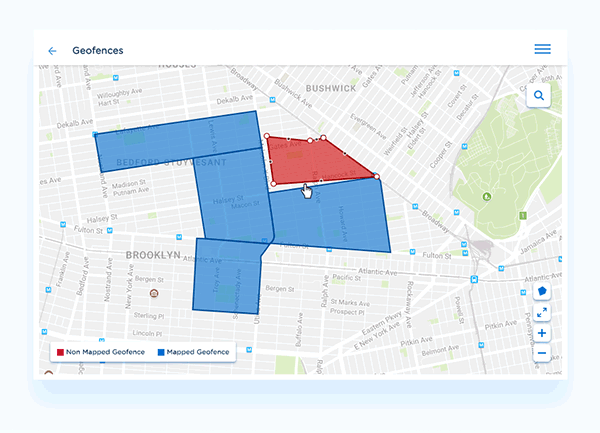 Electronic proof of delivery:
For last mile delivery, electronic proof of delivery will go a long way to ensure successful delivery. This can include using cards or online gateways for payments, taking a photo of delivery, customer signature, and more.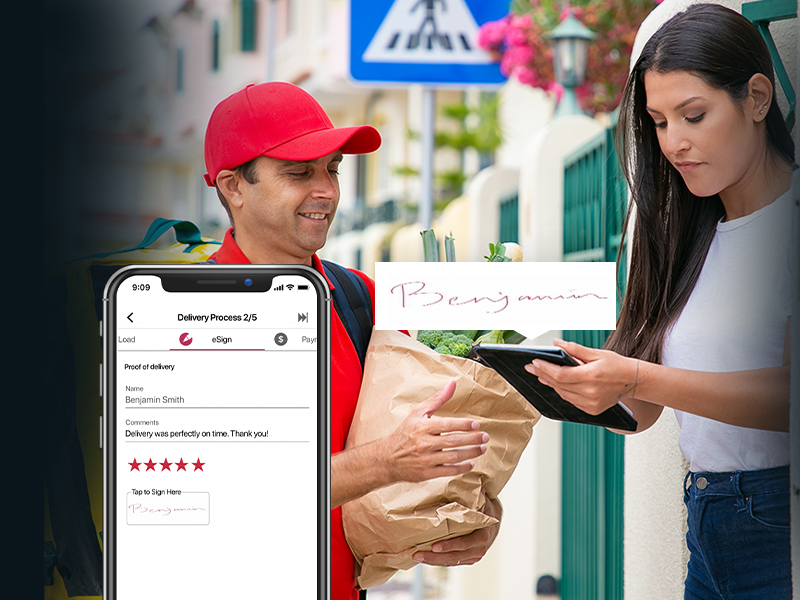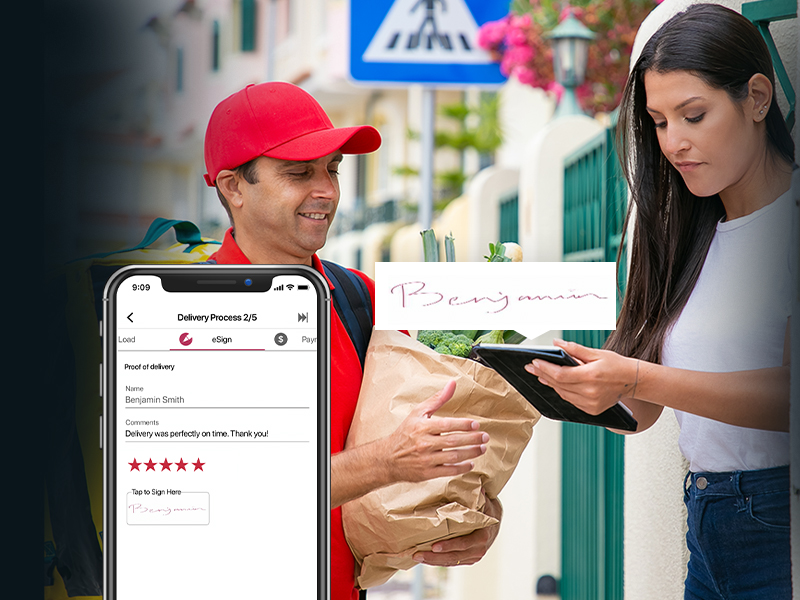 LogiNext's route planning software considers multiple constraints and distribution models to provide continuous monitoring of the carriers to ensure you meet the SLA's set. With improved transparency, efficiency, and a smooth operation, automation will help remove the human constraints and errors, giving you the ultimate all mile service experience.
110