What happens in Maldives, doesn't stay in Maldives! Inside LogiNext's Workation
Who doesn't like a trip to unwind in the Maldives? And what if we told you it's a fully sponsored trip from the company to recognise the hard work you've put in?  Yes, that's exactly what LogiNext did by offering a week-long workation to the Maldives to all the employees as a reward for being part of the world's Top 20 fastest growing SaaS companies.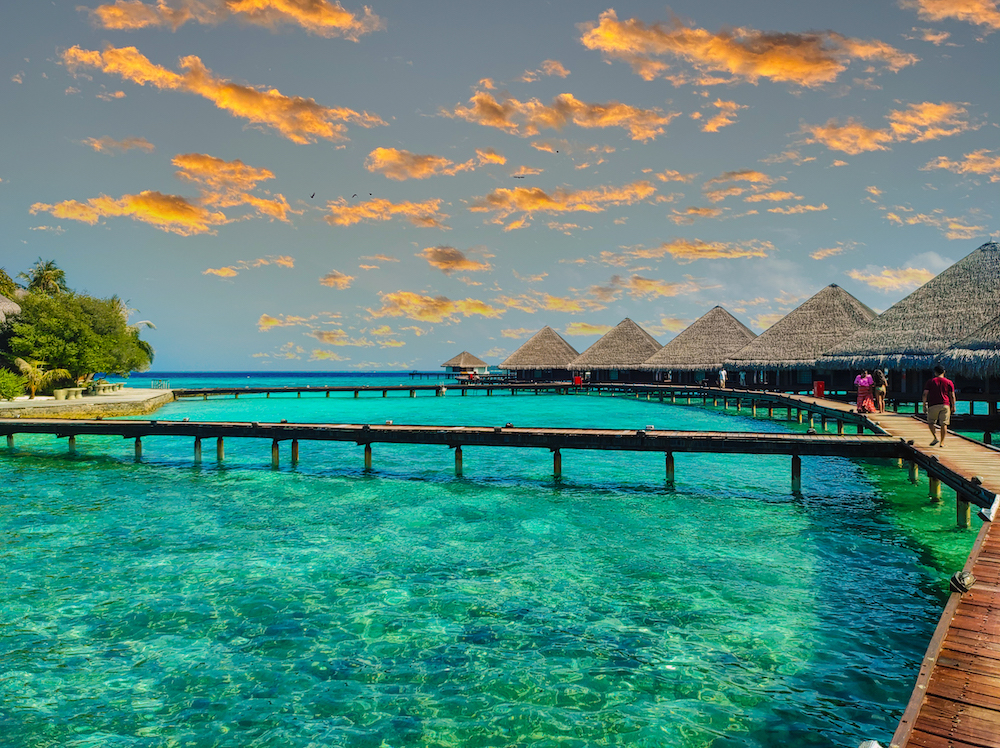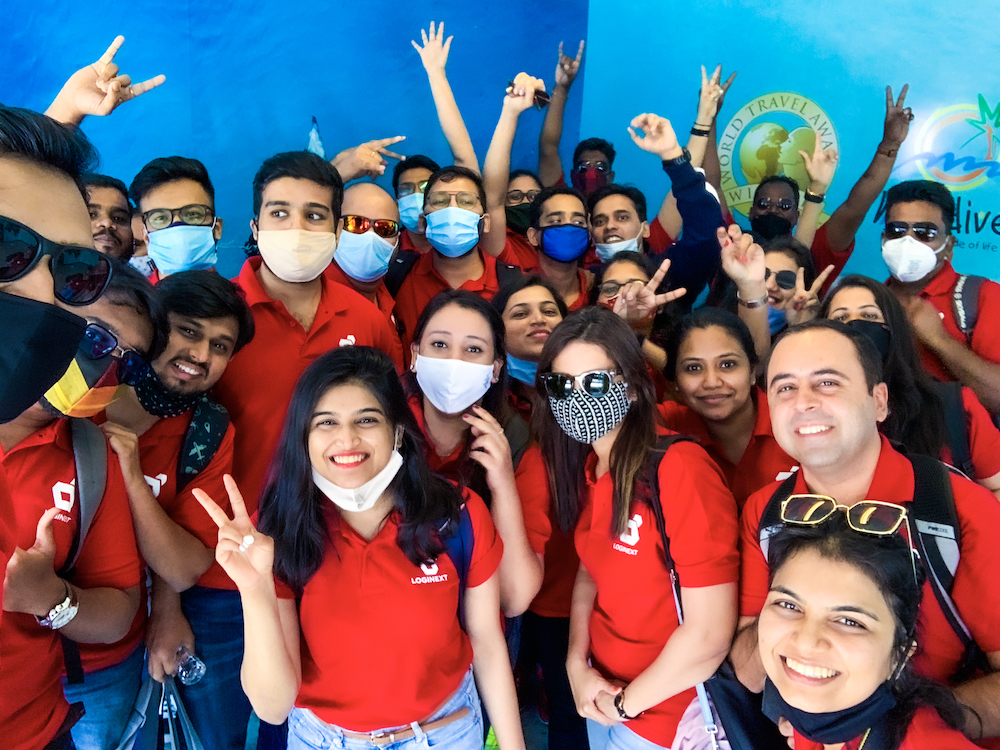 But what happened in this workation? There is a larger angle to why we decided to do it. LogiNext has been recommended by Gartner as a preferred vendor for Logistics Automation and has also been honoured by becoming a case study at Harvard and all of this wouldn't have been possible without the support of the entire LogiNext family from across the globe- New York, Dubai, Malaysia and India. But are accolades and external validation for a company enough for a team member? What is it that drives people at LogiNext?
Building personal wealth alongside the company's success
After a year of phenomenal hard work throughout the lockdown by supporting customers to scale up and automate their logistics operations, LogiNext decided to throw a huge surprise for all the team members by gifting this amazing week-long workation to recharge everyone's battery for the rocketship journey ahead.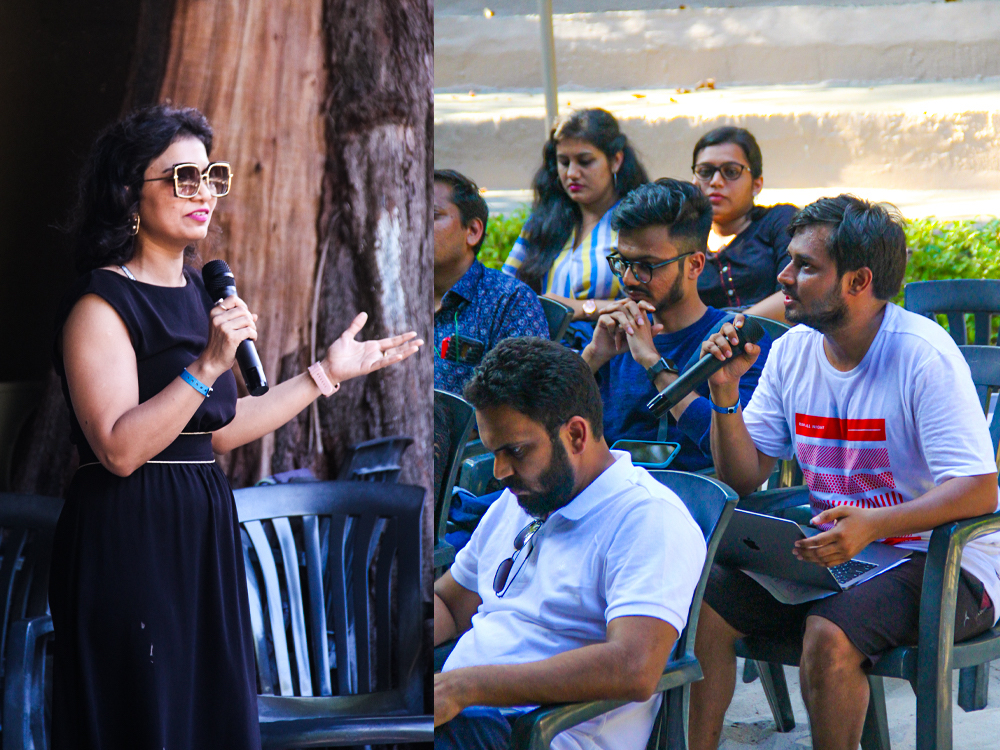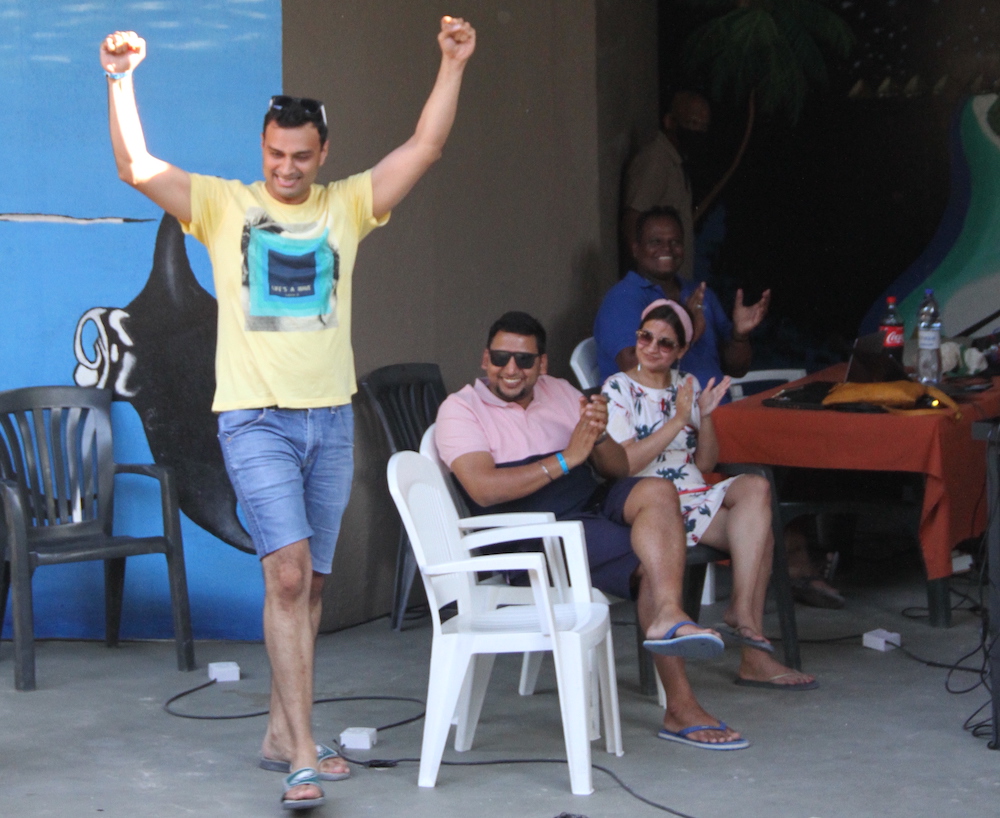 This is great but what really keeps a team together and attract the best talent is the openness and a platform for an individual to build personal wealth along with ensuring the company's success. The new global workforce works smart and thinks independently and this was the underlying theme at LogiNext's workation.  "We're here to build wealth for everyone and by wealth, I don't mean money. Wealth is a larger idea where we're smart enough to make money work for us to make more money. LogiNext is here to win and help you win in the process," shared Dhruvil Sanghvi, CEO of LogiNext at the onset of the workation.
Building for 2030 in 2021
This is a great buzzword but how does one actually do this? How can every team member be on the top of their game to think ahead and plan well? To imbibe and foster this attitude, the workation included sessions on the lines of Shark Tank where employees pitch real ideas to the sharks and stand a chance of raising money to work on their ideas.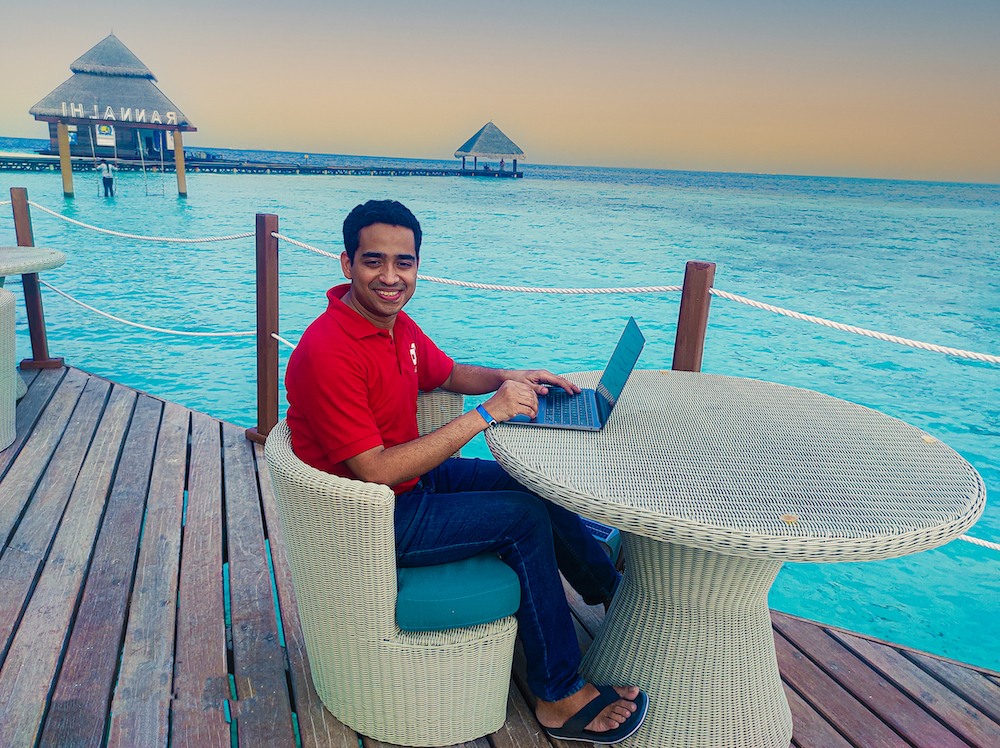 Work-life balance for employee well being
Is work-life balance a myth? LogiNext Workation's are an open platform for team members to share their honest feelings about how they feel about work and life. This one week also gives an opportunity to unwind and recharge along with water sports and mindfulness activities.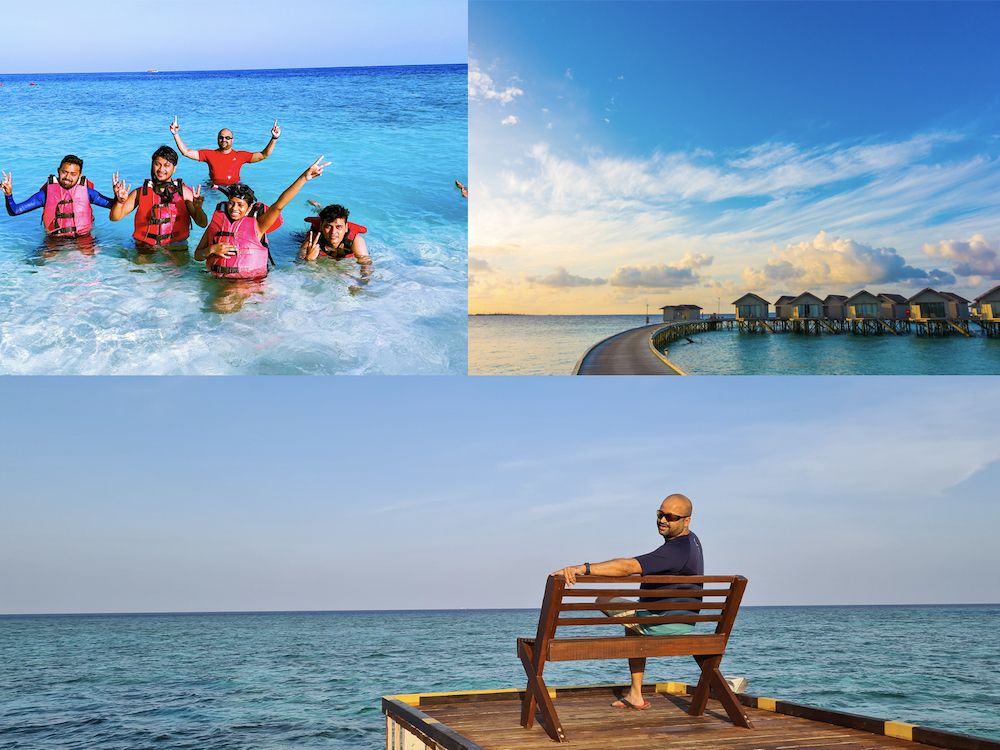 "This was a welcome break at an amazing destination! None of us had imagined in our wildest dreams that this is how LogiNext would be bringing all of us back to the office. I am super thrilled to be working and leading teams in an organisation that cares for employee well being," said Manish Porwal, one of the founding team members of LogiNext currently leading global sales enablement and business development. All team members got ample time to take into the pristine waters and also hit the dance floor to gear up for the road ahead in the coming decade.
Announcing the new LogiNext HR benefits policy- Workations, the new normal!
"The modern tech-savvy employee is not thinking PPF, FD and such. We are talking real opportunities to grow wealth via investing and private and public markets, leveraging ESOPs, and asking the tough questions to grow together. Free food and gym, etc. are also the norm now, workations are the new normal in employee well being," says Neetha Thomas, Chief of Staff at LogiNext.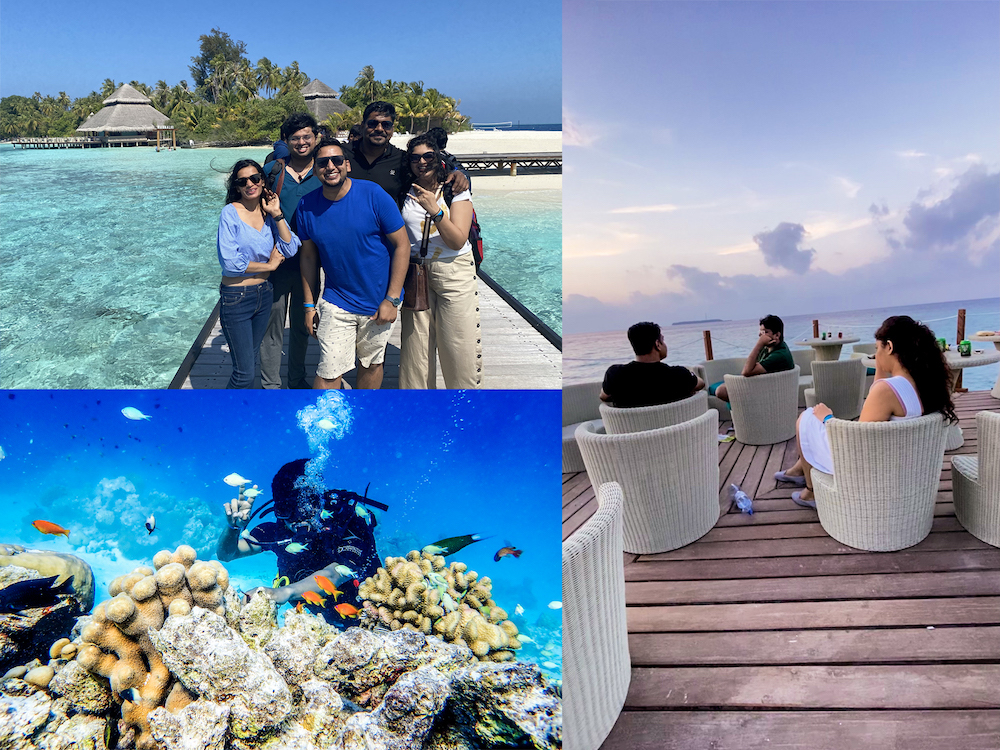 The chief of staff unveiled a new HR benefits policy which included an in-depth session on ESOPs and how team members can manage money better. The new HR policy also includes an annual international workation for all employees.
Lessons shared during the workation
A conference room in the Maldives? Yes, we did arrange for that and it was always abuzz with activity for team members to plunge in. Here are some of the sessions that happened:
Productivity 2.0- Practical tactics to build your workday so that one can get more done in lesser time
The new normal of digital sales- Lessons learnt during the pandemic around how enterprise sales changed and what's the way forward
Yoga, Meditation and Sports- Being right on the beach, the ocean was a constant source of inspiration to dive within and rejuvenate
Building personal wealth- How does one invest smarter so that one's money can work to make more. Lessons on investing in private and public markets were shared.
What the facts? – A fun frisbee game that tested the product knowledge within team members and pushed everyone to go deeper into their domain
Shark Tank- If you're into tech and startups, you know Shark Tank. This was an internal event to get everyone in the entrepreneurial shoes and get going with their business acumen!
Hawaiian Theme Party- Is that a session? Well, we like to dress up sometimes and each evening had a special theme to get people on the dance floor and have a great time.

Diversity and Inclusion
LogiNext has been built on the bedrock of diversity.  And going forth, this is only going to be enhanced. The company has several initiatives which encourages people from different domains and life experiences to come together to build a truly global team. "We really respect the kind of broad-mindedness that diversity brings in. More diverse the thought processes, the better we can look at a problem and arrive at a solution that works at scale," shares Dhruvil.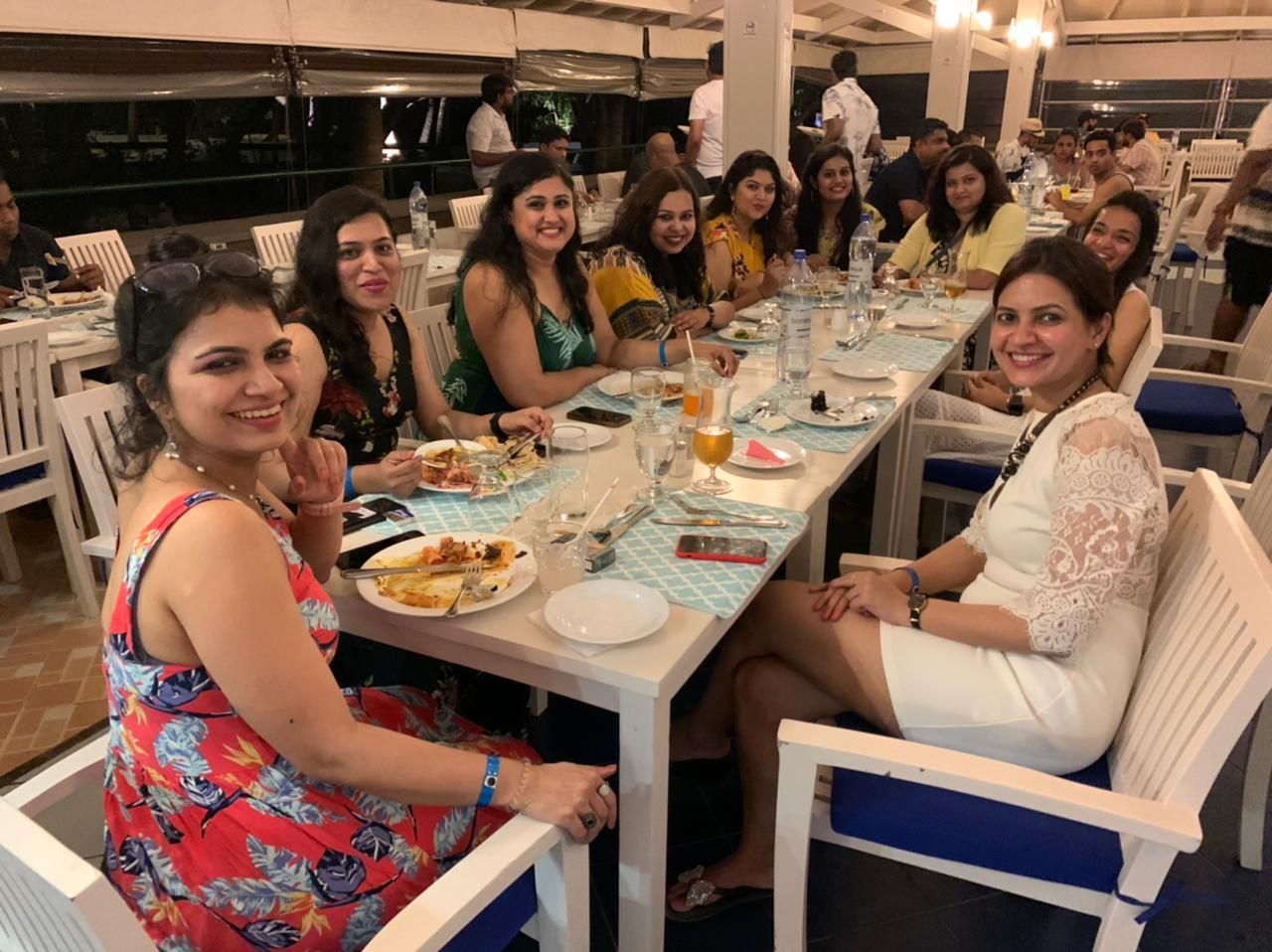 Caring for the individual and their family
Considering the times, every team member was tested before and after the workation with a mandatory two-week self-quarantine was ensured to enable a smooth transition back to office keeping in mind the safety of everyone.
Be it the pandemic or another situation, the safety of our employees and their families is of utmost importance for LogiNext and one of the key reasons why employees choose to work with us and stay on.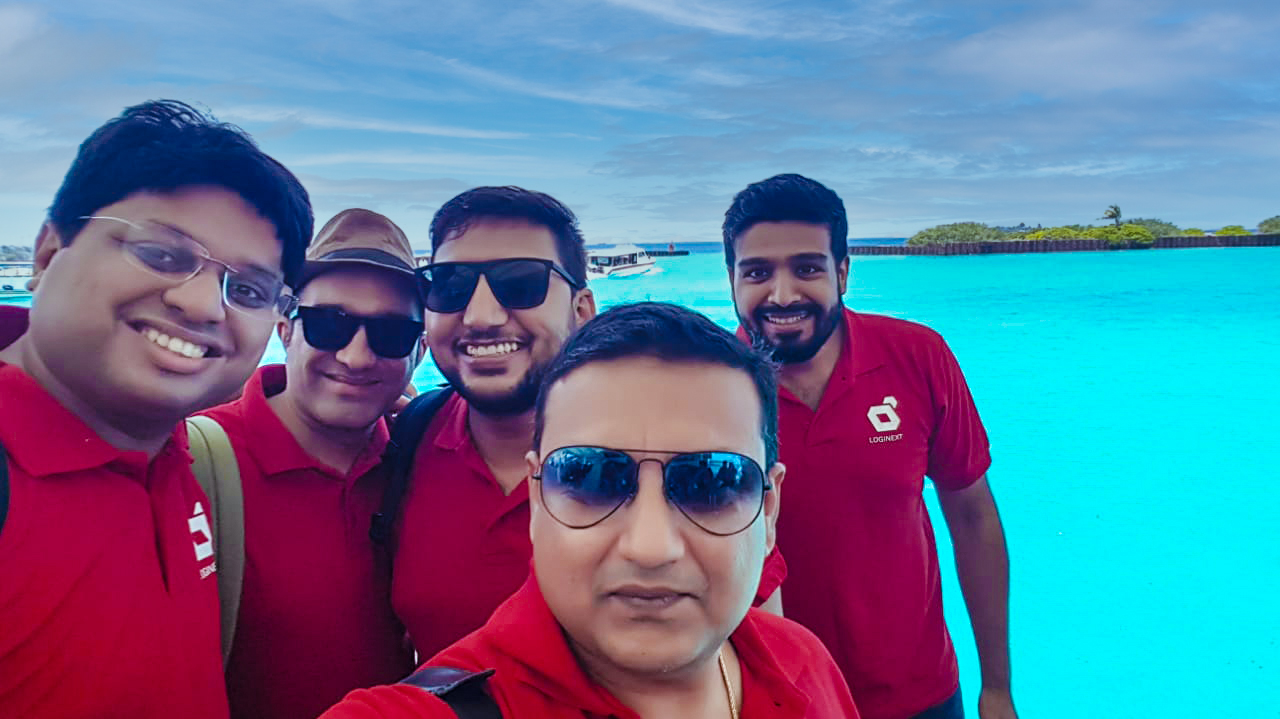 "We're absolutely gung ho about the future and the direction in which the company is heading. We've grown 100% YoY in revenues for the past four years and are on track to that for the coming two years as well. I'm extremely proud of the team we've been able to create which pushes each other to deliver our best and this workation strengthens my belief in the culture we've been able to build here," said Mradul Khandelwal, Vice President, LogiNext. 
There have been ample studies on the effectiveness of a cohesive team that delivers superiors results. And LogiNext's workations have been proof of how these team building activities get people together and help everyone in the process. Employees have given overwhelming feedback on how useful the workation was. This was a truly international experience for all employees that raises the bar for corporates across the world to build the next generation of employee-centric organisations.
55