Why are postal networks losing out on eCommerce!
Article by Mradul Khandelwal, VP of Global Sales and Strategy, LogiNext
The history of Postal and Parcel delivery management goes back 600 years or more. In the last 600 years, it saw many revolutions and adopted and innovated to stay relevant. 
Yet, the last decade has been the most challenging one for Postal globally. It saw a sharp decline in its core mail business. While mail revenue share remains around 40 percent globally, the ratio of letters to parcels has declined from 13:1 in 2005 to 4:1 in 2015 and is expected to reach 1:1 parity by 2025.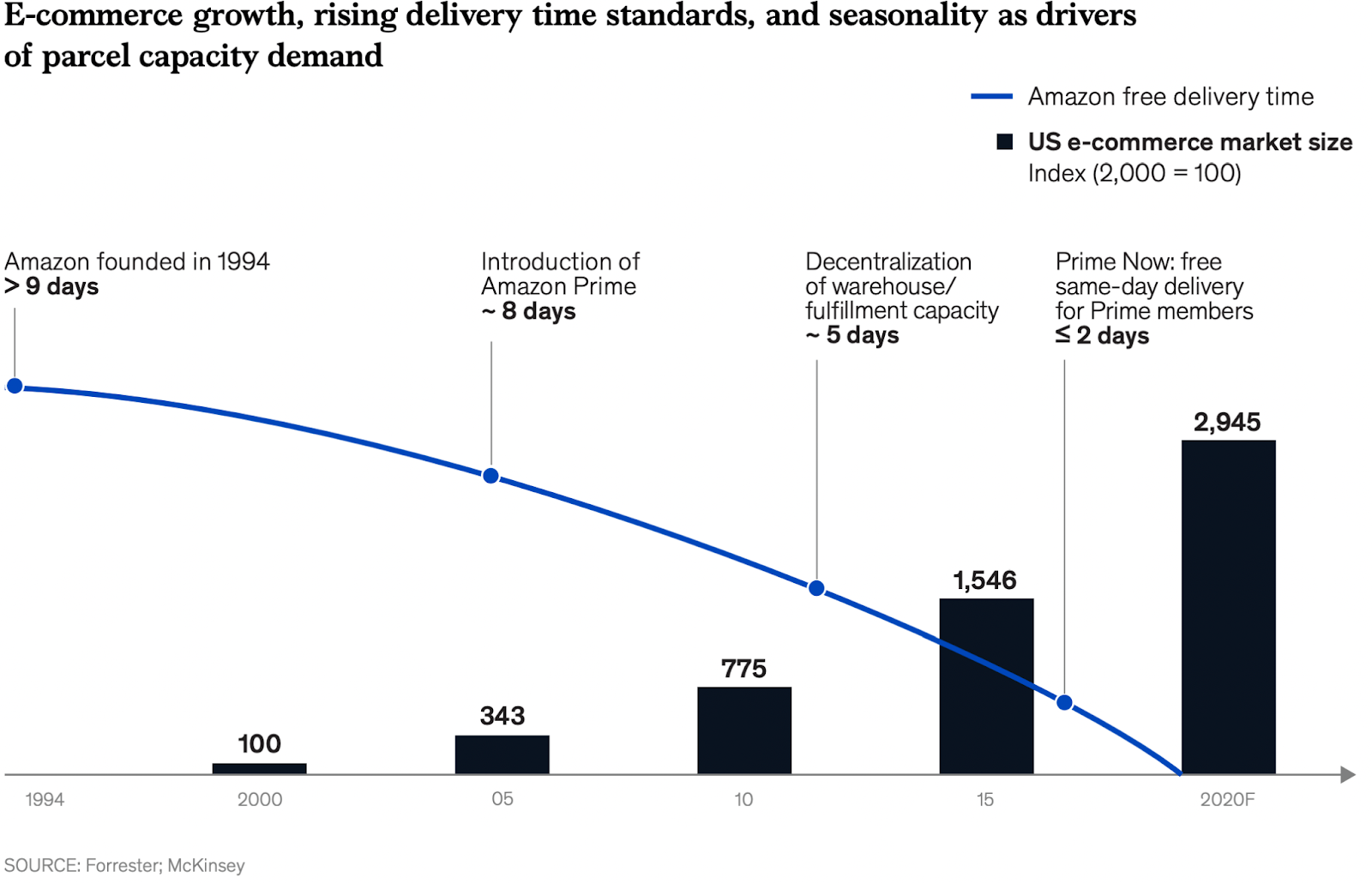 Postal networks could be the obvious winners to get the lion's share of the new eCommerce business. Yet, that didn't happen, and the eCommerce revolution gave birth to new players. Who became not only challengers but leaders in certain markets. Key reasons why Postal companies left behind in the race 
Key reasons why Postal companies left behind in the race –
Globally Postal organizations are Stuck with noncompetitive labor costs. That is 20 to 40 percent higher than those of their new competitors. 

Legacy Transportation Management systems/Delivery Management Systems. They are unable to scale as fast as required by eCommerce companies. 

End Customer experience – This is the make or break point for any Postal or CEP company in today's world. The expectation of eCommerce companies' customers has been growing. Parcel delivery in 5 days was ok until 5 years back, while same-day delivery or better is the expectation today. Adopting better shipping tracking software will help provide customers better visibility of their parcels.

The use of static routes and clusters means a higher cost of delivery. Most Postal networks have yet to adapt to dynamic route planning software. An efficient route with accurate customer ETAs can change the game for Postal organizations. It will allow them to deliver with efficiency along with a great customer experience. 
Is the game already lost? No!
The eCommerce megatrend will fuel a EUR 8 trillion retail opportunity by 2025. This will create opportunities that no postal player should give up without a fight. To capture a piece of resulting parcel volume growth will thus be crucial for Postal. 
Successful postal companies improved productivity by 1 to 2 percent annually over the last decade.
The time for action is NOW: 
Build processes and systems that allow using a traditional mail fleet for parcel deliveries. Leverage joint delivery of mail and parcels where possible. 

Phase-out traditional systems and adopt new age transportation management systems. This will help optimize deliveries and pick-up operations and drive automation and standardization. 

Optimize and redesign traditional networks to more efficient ones. 

Use daytime processing and idle mail capacity for small parcels. 

Postal can consider moving from regional to central transport planning wherever possible.

Postal companies can optimize assets, by adopting a shared fleet of outsourced fleet strategies. Utilizing existing assets where possible, prioritizing brownfield over greenfield investments. 

Bring delivery excellence & customer experience to the core of every innovation. 

Digitalize point of sales to avoid manual work driven due to handwritten addresses.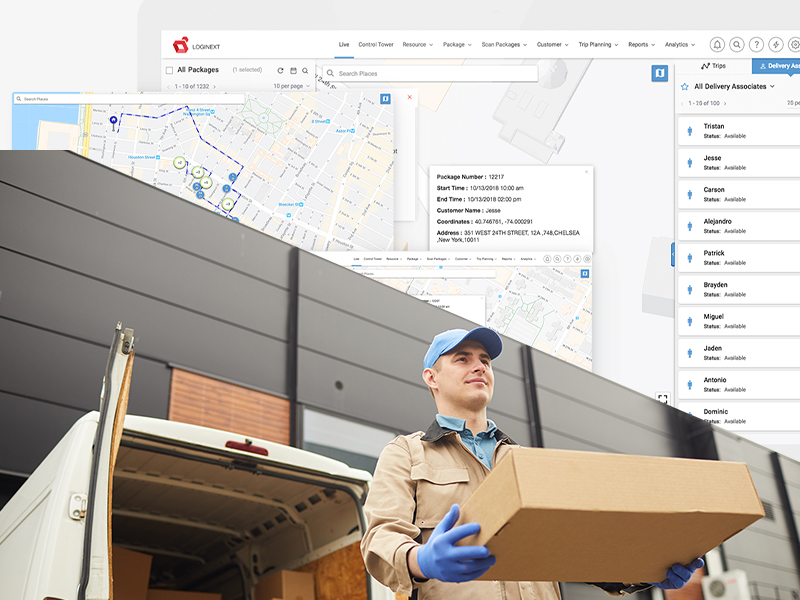 The Moment of Truth!
The moment of truth globally for Postal is thus here and now. There are so many analogies to refer to, such as video rentals, travel agencies, and taxi services for some understanding. 
A major risk for postal is recent forward integration moves by major eCommerce players across the globe. That shows that the logistics value chain is, to some extent, "up for grabs." Once they reach a certain level of traction and maturity, their advantages in consumer insight and access, product delivery, digital operations, and organizational agility will trump the incumbent benefits of network scale and experience. 
Postal companies must act on these warning signs. As the large eCommerce players are taking steps to meet an increasing share of their logistics needs in-house, they are laying a foundation to serve the market more.
The rationale behind this trend is a combination of cost savings by providing in-house rather than external logistics and more direct access to the end customer, including better control of the end-to-end customer journey. 
The only way to avert this for Postal companies is to UP their Game by adopting new-age technology as a shield.
54