LogiNext's founder Dhruvil Sanghvi has established himself as one of the top entrepreneurs by scaling LogiNext globally and making it one of the fastest growing SaaS companies.
Since the inception of LogiNext, Dhruvil has been eager to lead, consult, and mentor young entrepreneurs and companies on the path towards success.
LogiNext's core team has received multiple awards and recognitions to commemorate the growth of the company and it is a testament to the leadership team.
Dhruvil Sanghvi
Founder & Chief Executive Officer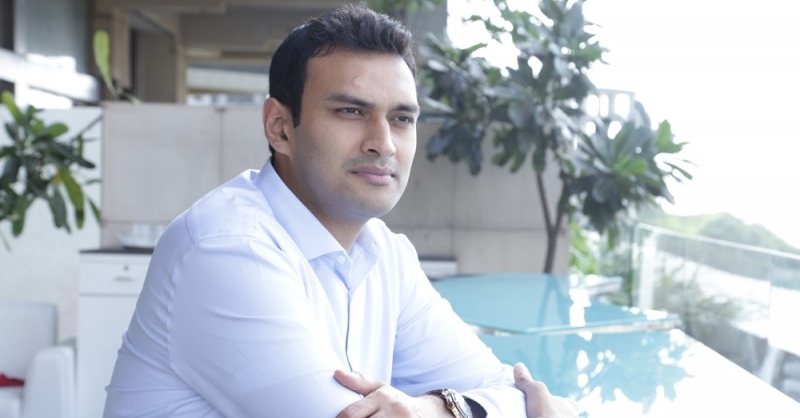 CEO and Founder of LogiNext, youngest tech business head in Forbes India 30 under 30 (2017), started his journey post Carnegie Mellon University and effectively led LogiNext, the fastest growing field workforce optimization SaaS enterprise, to glory. His vision and insights have transformed how the entire industry views logistics management automation.
His stature is of a leader with immense knowledge and expertise in the art of deciphering the dynamics of any business. Before initiating his journey as an entrepreneur, he performed as a consultant to many Fortune 500 companies such as Ernst & Young and Deloitte. He still extends his expertise as a consultant to many incubated startups. Being an early stage investor, he plays the role of a masterful mentor while honing and guiding the young entrepreneurs on their individual journeys.
LogiNext, under Dhruvil stewardship, has gained world renown by consistently pushing technology and logistics benchmarks.